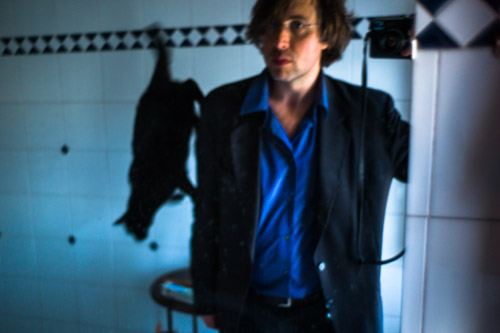 Simon Griffee
Like many human beings I communicate in one of our oldest languages, drawing, with one of our great tools, photography. Photographing helps me feel and notice the world and time I live in and communicate something of this to other people.
I'm available for hire for reportage, events (including private parties), lifestyle, travel, fashion and portrait photography work. I understand the needs of every client are different. When you contact me tell me the kind of coverage you're looking for and the kind of rights you need for the photographs. I'm happy to discuss your project to best meet your budget while producing work which makes you and your own clients very happy. I'm based in New York City and am happy to travel, which I do lightly with small, professional cameras.
Though I do all my own editing I also love working with good editors and art directors who see from different points of view and am available for assignments for both short and long-term projects. I've also worked for over a decade as a graphic & web designer and understand the requirement of photographs to meet particular layout and style needs for best print and web publishing.
Some Published Work
Photograph #39 in BBC Travel's 50 Reasons to Love The World
The Stories and Secrets of Fez - BBC Travel
Vietnam - Food and Agriculture Organization of the United Nations
Workshop Paris #3 - Magnum Photos
Award
2008 - 1st Place, Premio di Fotografia Estemporanea, Bracciano, Italy.
Solo Exhibition
2008 - Libero Pensiero, I Granai, Rome, Italy.
Group Exhibition
2013 - In The Cave, The Room Gallery, Rome, Italy.
Copyright
Photographs are copyright by Simon Griffee. All rights reserved.