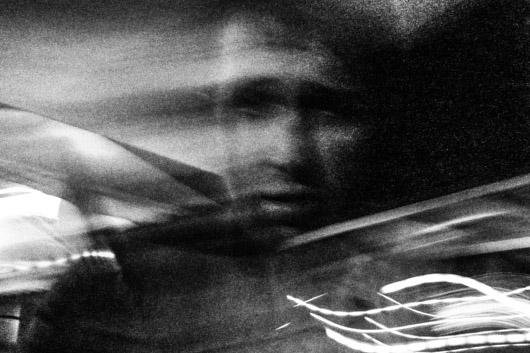 Simon Griffee
Like many human beings I like to communicate in one of our oldest languages, drawing, with one of our great tools, photography. Photographing helps me feel and notice the world and time I live in and convey something of this to others.
Born and raised in Brazil, my childhood was spent on the move there. I learned English in Tunisia and to see in Italy.
Award
2008 - 1st Place, Premio di Fotografia Estemporanea, Bracciano, Italy.
Solo Exhibition
2008 - Libero Pensiero, I Granai, Rome, Italy.
Group Exhibition
2015 - Penumbra Member Show , Soho Photo Gallery, New York City.
2013 - In The Cave, The Room Gallery, Rome, Italy.
Copyright
Photographs are copyright by Simon Griffee. All rights reserved.