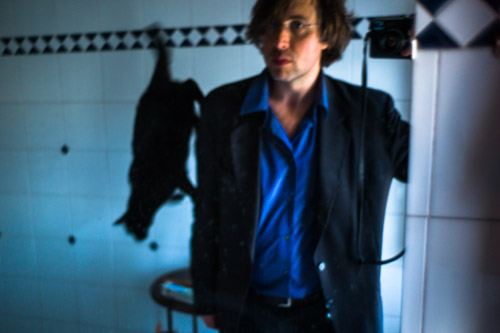 Simon Griffee
Like many human beings I communicate in one of our oldest languages, drawing, with one of our great tools, photography. Photographing helps me feel and notice the world and time I live in and communicate something of this to other people.
I was born in the South American continent of Earth, have lived in various places and don't feel particularly attached to any particular land or label, other than perhaps the cosmos.
I also wear a designer hat with which I fight computers.
Published Work
Photograph #39 in BBC Travel's 50 Reasons to Love The World
The Stories and Secrets of Fez - BBC Travel
Vietnam - Food and Agriculture Organization of the United Nations
Workshop Paris #3 - Magnum Photos
Award
2008 - 1st Place, Premio di Fotografia Estemporanea, Bracciano, Italy.
Solo Exhibition
2008 - Libero Pensiero, I Granai, Rome, Italy.
Group Exhibition
2013 - In The Cave, The Room Gallery, Rome, Italy.
Copyright
Photographs are copyright by Simon Griffee. All rights reserved.